Kurt Kuhlmann and Carol Vogt have over 25 years of experience managing projects, people and resources. Our reputation is based on our attention to detail, project management skills, excellent craftsman, interior design capability, space consultation, industry experience, and our customer relations skills and training.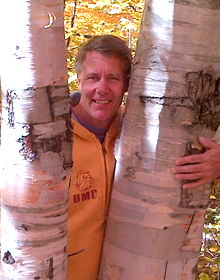 Kurt Kuhlmann
Kurt Kuhlmann has worked in the remodeling business for over 18 years as owner/operator of B&R Hardwood and Tile. Kurt's creative flair and excellent project management skills set B&R apart from our competition. Kurt spent over 20 years honing his leadership skills in corporate America in sales, marketing and project management prior to B&R Hardwood and Tile. Kurt brings a refreshing approach to project management giving each project and customer the exceptional attention they deserve. Kurt has embraced change and uses cutting edge technology which sets him apart from his competitors.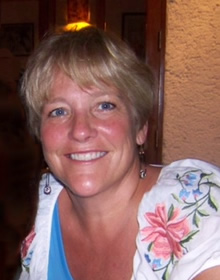 Carol Vogt
Carol Vogt has been active in the real estate market for the past 32 years. Her career began in the Mortgage Banking Industry.   Carol managed Underwriting, Quality Control , Records Management, Insurance, and Compliance departments for Cargill and GMAC-RFC along with other companies. Because of her management background, Carol has developed strong leadership, communication and project management skills. For the past 10 years, Carol has been active in the construction industry remodeling and selling homes and working for B&R Hardwood and Tile in marketing and sales.