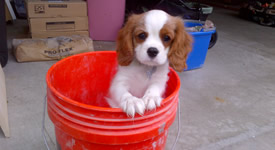 B&R General Contracting Services
We are much more than a flooring contractor. We are a licensed general contractor. We provide labor, materials, and project management for processes like carpentry, drywall, painting, electrical, plumbing, cabinetry, counter tops, fireplaces, wall removal, doors, windows and much more.

B&R Company Video

See why B&R Hardwood and Tile is the right choice to transform your home.

Kurt Kuhlman & Carol Vogt – Owner & Operators
Kurt Kuhlmann and Carol Vogt have over 25 years of experience managing projects, people and resources. Our reputation is based on our attention to detail, project management skills, excellent craftsman, interior design capability, space consultation, industry experience, and our customer relations skills and training. Read More